About Hiil Waal Association
The HiiL WaaLAssociation is a public benefit corporation with an exclusively charitable purpose. It has been organized for charitable and educational purposes, particularly the Association has a dual purpose:
(1) to provide for the education of Somali children who have been orphaned or have lost at least one of their biological parents as a result of the ongoing turmoil in Somalia
(2) to provide no cost job placement, translation, and other associated services such as registration for government assistance programs to Nebraska's immigrant population, regardless of nation of origin.
In caring out its mission the Association shall take no action inconsistent with the purposes stated herein and shall at all times govern itself as a nonprofit organization in accordance with the regulations set down by the Internal Revenue Service pursuant to Section 501 (c) of the Internal Revenue Code.
Immigrants served per day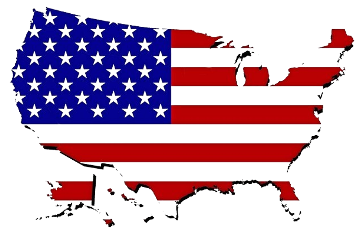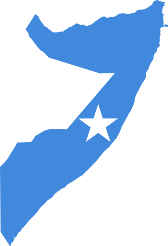 Support our programs in Somalia and in Nebraska
Let's build a better world together today. Your support today helps us change lives around the world.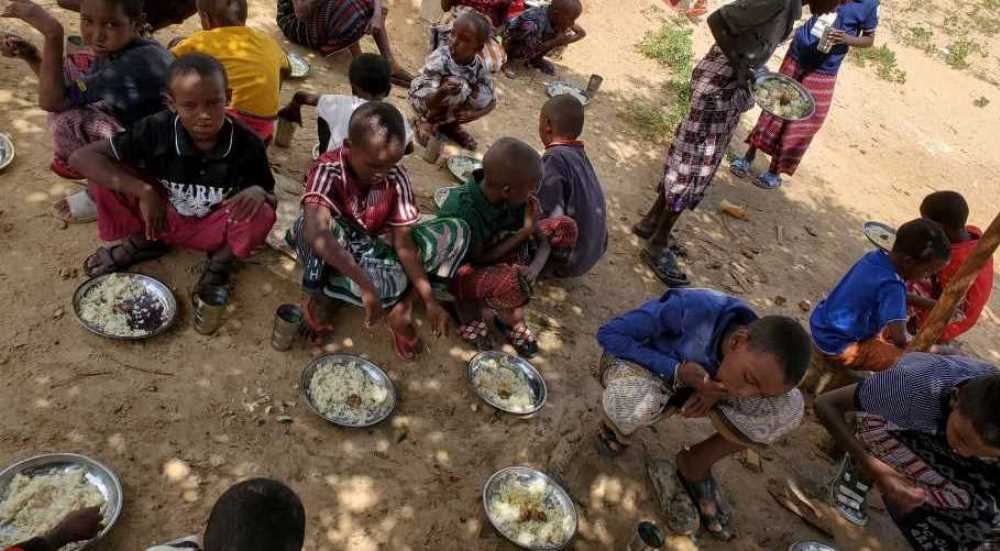 Healthy Food
In Somalia, a large number of orphan children cannot meet their daily food requirements due to the compounding impacts of extended drought, flooding, desert locust infestations, the economic impacts of COVID-19 and conflict. Hiil Waal's programs work with partners to support provide humanitarian assistance to orphan communities that struggle to gain access to or afford a healthy and nutritious diet.
---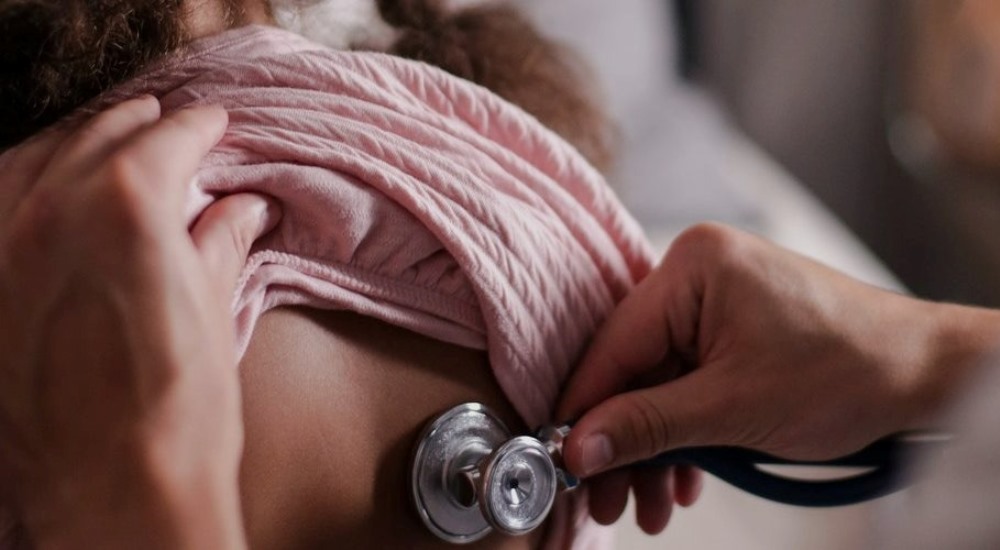 Medical Care
A large number of orphan children in Somalia lacks access to essential health services. This disporoportionally affects children under the age of 5 who die daily due to mostly preventable or treatable causes. With your help and the help of our partners, we work daily to provide access to quality healthcare and health services for underserved children around Somalia.
---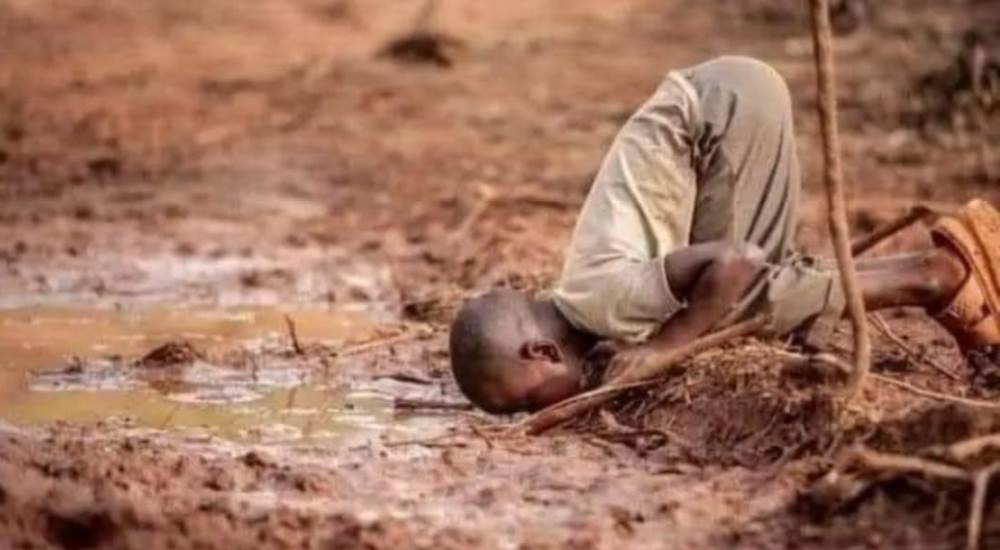 Clean Water
More 50% of orphan children in Somalia lack access to safe drinking. This lack of access to clean water creates personal and public health issues affecting the short and long term health and quality of life of orphans in Somalia. With your support and the support of our partners, we work on developing solutions to eradicate these problems.
---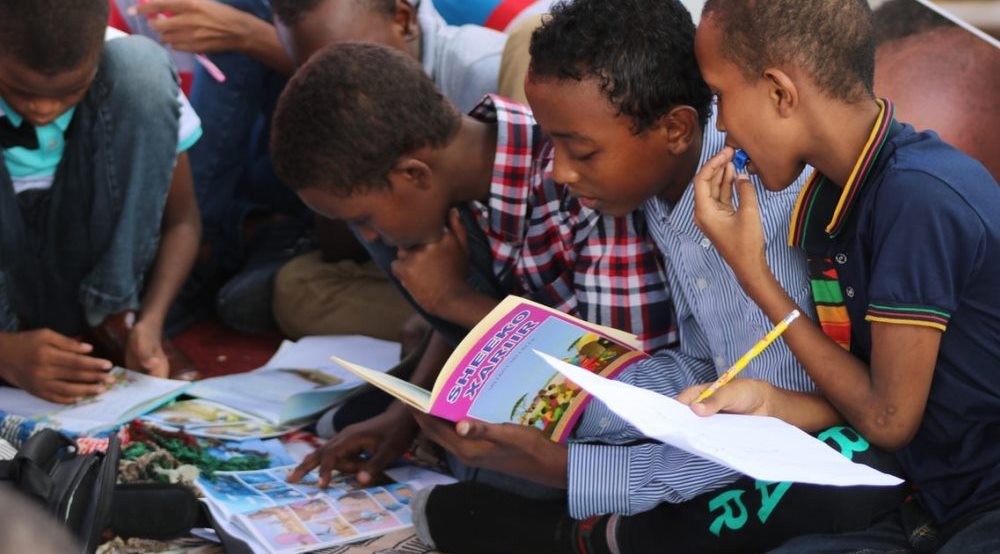 Education
Many orphan children living in Somalia have limited access to formal and informal education. Hiil Waal is working everyday to provide access to education to children and communitities in Somalia. By giving access to education, we provide them with the knowledge and skills needed succeed and open doors to opportunities that were otherwise shut.
---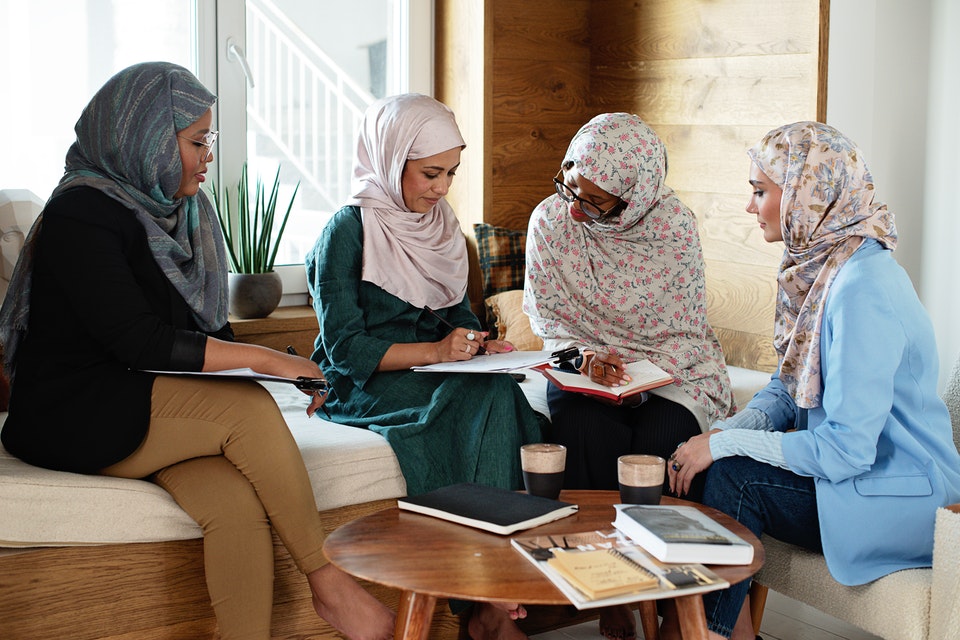 Education Services
Free computer classes
School registration information
Business startup information
Educational programs
English as a second language tutoring and classes
Financial aid information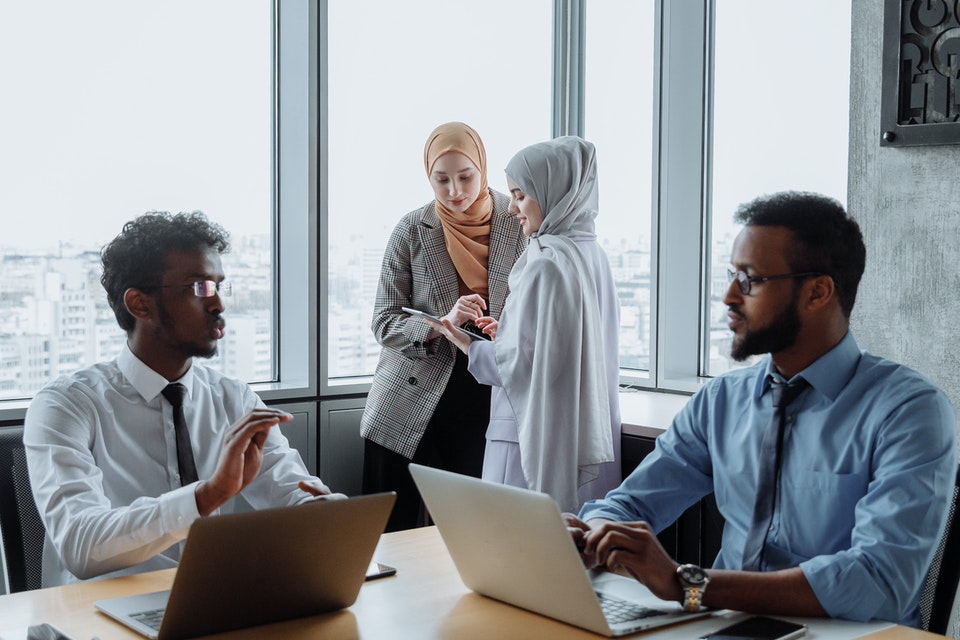 Advocacy and Support
Family crisis intervention
Interpretation and document translation services
Housing assistance and referrals
Community resource referrals
Notary Public
Assistance in completing various government documents
Employment Services
Job search assistance and referrals
Resume assistance
Career counseling for youth
Job Placements
Administer employment and training program
Work with area employers on translation, recruitment, issue resolution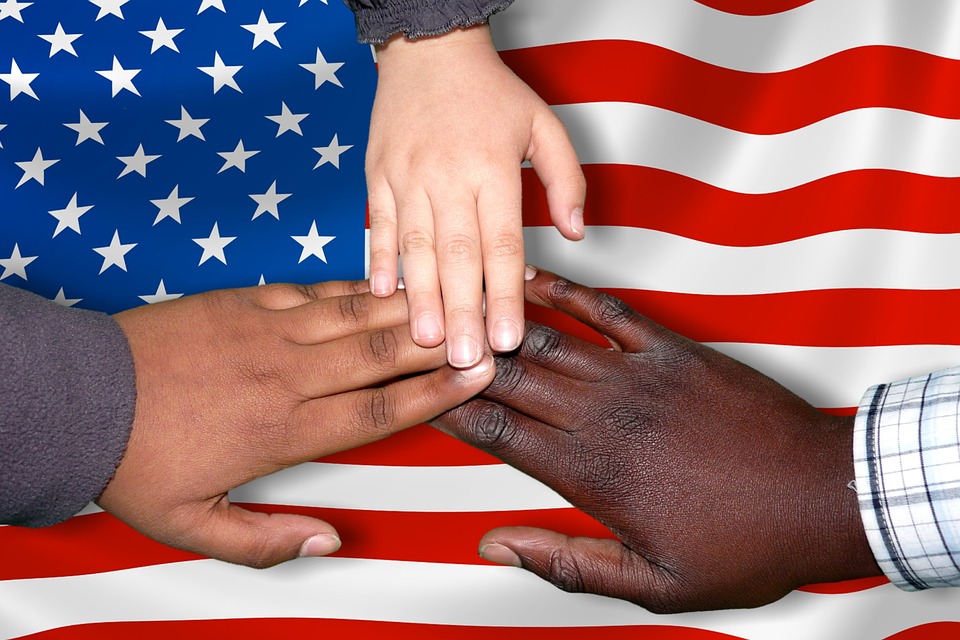 Immigration Services
I-485
I-130 visas
I-129 Fiancé Visas
I-864 Financial Affidavits
I-131 Travel Documents
N-600 Certificate of Citizenship
N-400 Naturalization Citizenship
I-765 Employment Authorization
We can't help everyone,
but everyone can help someone