About Hiil Waal Association
The HiiL WaaLAssociation is a public benefit corporation with an exclusively charitable purpose. It has been organized for charitable and educational purposes, as those terms are used under section 501 (c)(3) of the Internal Revenue Code, or the corresponding section of any future federal tax code. More particularly the Association has a dual purpose:
(1) to provide for the education of Somali children who have been orphaned or have lost at least one of their biological parents as a result of the ongoing turmoil in Somalia
(2) to provide no cost job placement, translation, and other associated services such as registration for government assistance programs to Nebraska's immigrant population, regardless of nation of origin.
In caring out its mission the Association shall take no action inconsistent with the purposes stated herein and shall at all times govern itself as a nonprofit organization in accordance with the regulations set down by the Internal Revenue Service pursuant to Section 501 (c) of the Internal Revenue Code.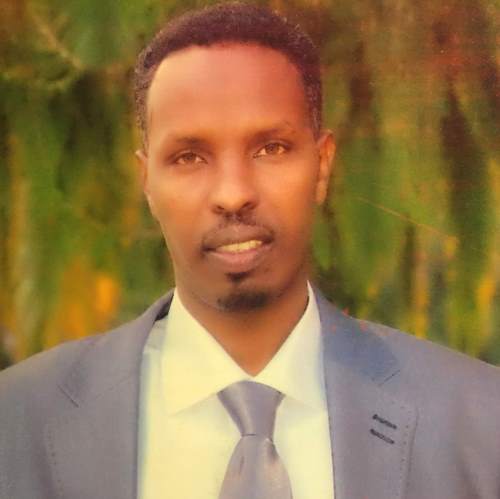 We can't help everyone,
but everyone can help someone